URUGUAY - Latin America's
Safe Haven
We help investors to understand the different options to achieve
the maximum return on their investment
URUGUAY -Latin America's
Safe Haven
We help investors to understand the different options to achieve
the maximum return on their investment
Doing Business In Uruguay
We help investors to understand the different options to achieve the maximum return on their investment.
If you are thinking of investing in Uruguay, we are your best option. At Uruguay Invest we accompany you throughout the investment process; research, analysis and comparison of opportunities, legal advice and more, so you can find the best option aligned to your needs.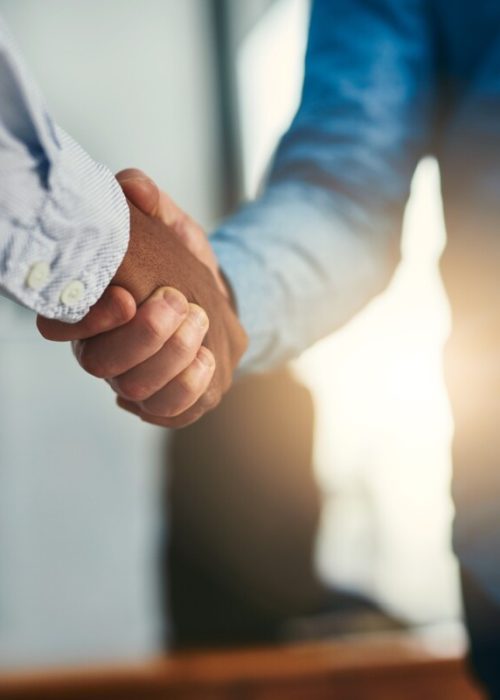 More than 15 years of experiences
We have a wide variety of services so that our clients have good options.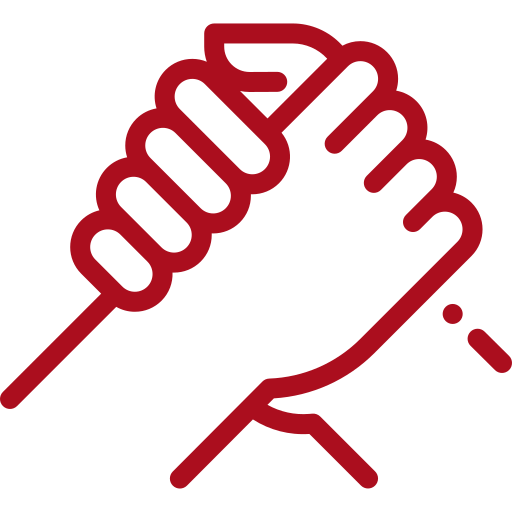 Investor Friendly Country
• Foreign investors and local ones are treated equally
• No limitations to ownership of property by foreigners *
• No restrictions to enter/exit the countr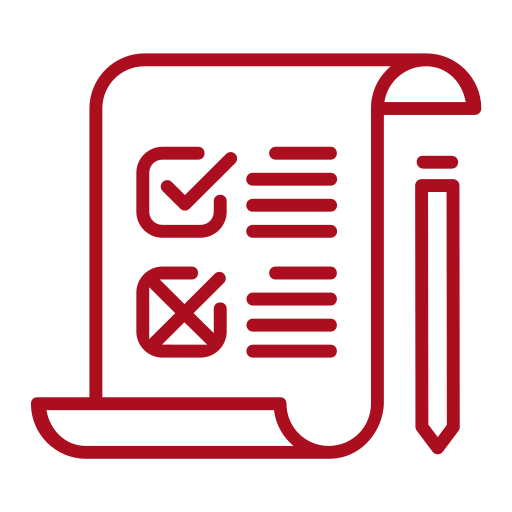 Business rules are Investor Friendly
• No currency exchange controls or forced conversion
• Foreign Currency can be used freely: Dollars, Euros, etc.
• No restrictions or taxes when transferring funds in
• No restrictions or taxes when transferring funds out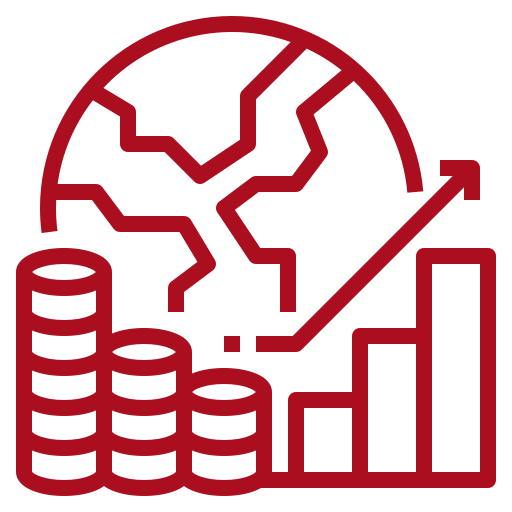 • Macroeconomic stability
• Investor-grade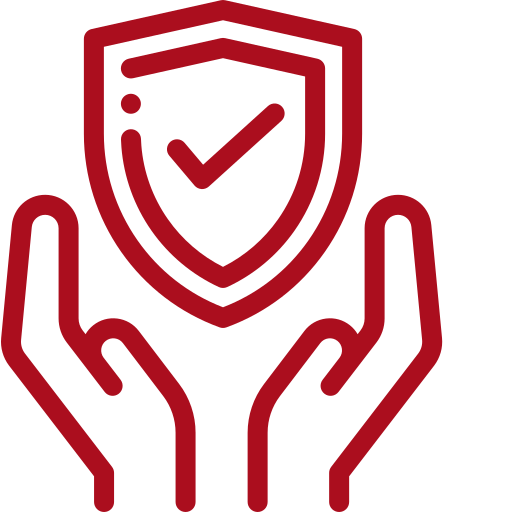 Private Property rights protected
• Constitutional right, enforced
• No history of expropriations
• Title Insurance available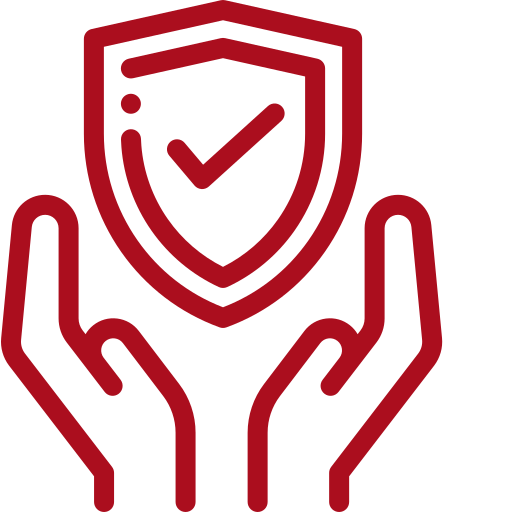 #1 in Educational Index (Latin Business Chronicle)
#2 in Economic Freedom (The Heritage Foundation)
#1 in Democracy Index (The Economist Intelligence Unit)
#1 in Quality of Life (Mercer)
#1 in Corruption Perception (Transparency International)
#1 in Rule of Law Index (World Justice Project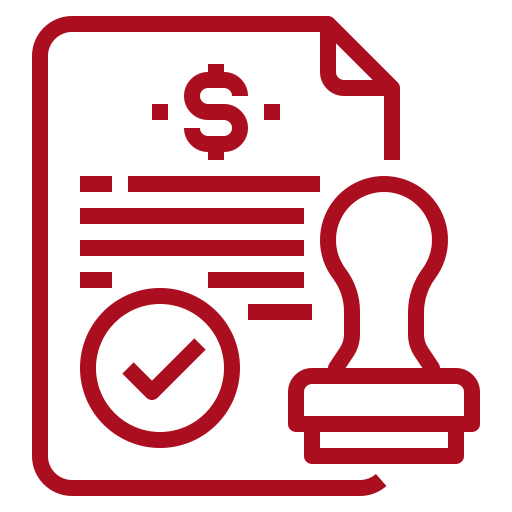 • Strong reputation for respect of contracts & private property
• Independent and reputable judiciary
• Corruption is not an issue in Uruguay
Land is a low volatility asset and a store of value. Investors from all over the world seek to diversify their investments geographically, and find in Uruguay a unique combination of stability for the foreign investor, productive land and a transparent market.
We will provide you with the best options that meet your preferences